A Return to Social Graces
Practical Etiquette and Methods that Win
in Business, Relationships and Life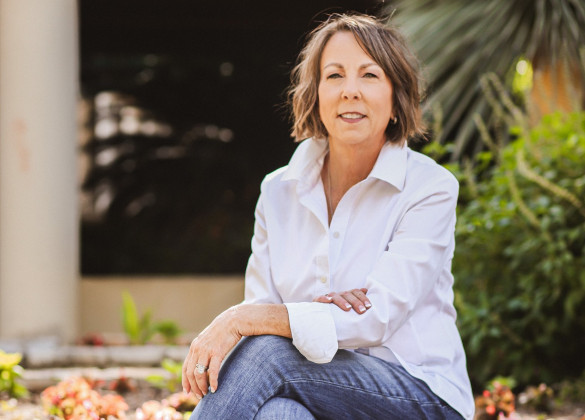 About Social Graces...
I am a sixth generation Texan and came of age in a time where letters were on paper and handwritten, courtesies were both given and appreciated, and the bonds between people were built on the social graces of polite society.
Though our world has changed greatly in the digital age, the needs we have for connection and small efforts that make the big difference have not changed. One class at a time, Social Graces develops these important personal skills. All in a fun and functional environment that leaves our participants with more confidence and the edge in business and life.
A Social Graces Program to fit You...
From our open seminars to one-on-one mentoring, Mindy's insights make the difference.
Social Graces Seminars
Topical Seminars for Everyone
Deepen your confidence in business
Make positive impressions that last
Wide-ranging variety of topics
Created with practicality in mind
Great for business owners, public-facing staff, and job hunters
Charter Events
Tailored to Your Group
Build confidence for your group
Created specifically for your needs
Powerful professional development
Great for annual or quarterly events
Perfect for schools, churches, and social organizations
One-on-One
Personal, On-Call Mentoring
High level personalization
Based on your personal goals
Regular in-person/virtual consultations
On-call to assist you 6 days a week
Great for busy professionals, event hosts, and others with specific needs
Follow Social Graces
Learn about the latest from Mindy and the Social Graces team...
"I respect the social graces enormously. How to pass the food. Don't yell from one room to another. Don't go through a closed door without a knock. Open the doors for the ladies. All these millions of simple household behaviors make for a better life. We can't live in constant rebellion against our parents - it's just silly. I'm very well mannered. It's not an abstract thing. It's a shared language of expectations."
- Jack Nicholson
Many Topics. One Goal.
A Small Sample of Content Covered by Social Graces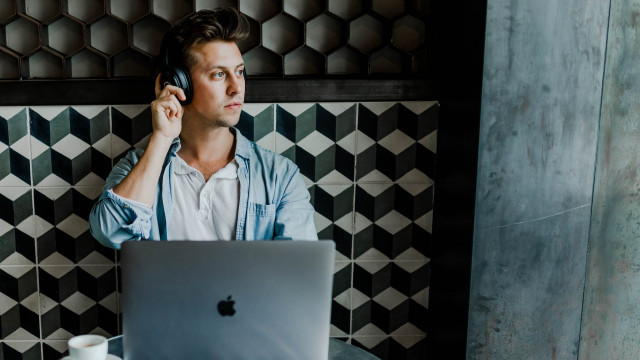 workplace topics
Business for Millennials
"MILLENNIALS!" - it's not a dirty word. Join Mindy as she shares with today's emerging workforce the importance of social graces, and what they mean to their colleagues from other generations. Mindy will help you get the edge in life and business by understanding traditional expectations.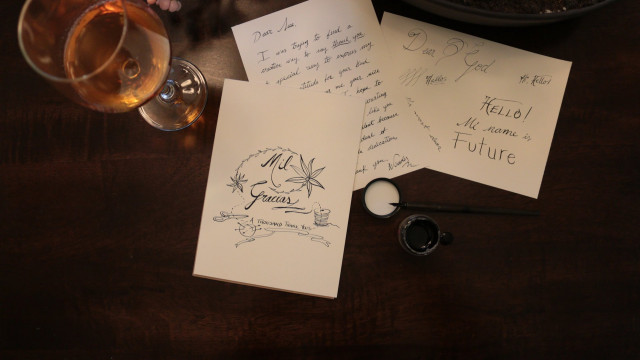 Etiquette
All the Small Things
Ever have a "wow" moment? Sometimes the right finishing touch to a contact, or smallest detail can build an entire relationship. Mindy will help you with the "small things" so you can win the "big things."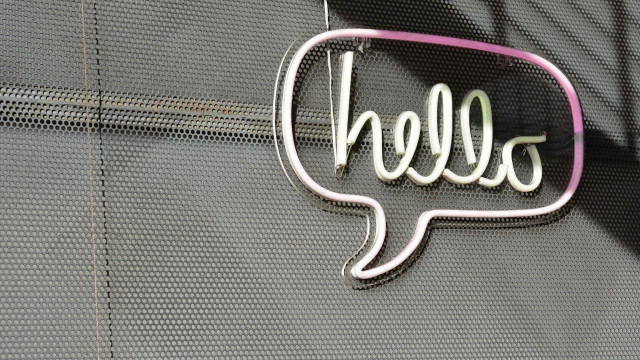 Social Interaction
Stop. Go. Wait
Sometimes, avoiding "awkward" comes down to knowing the common dances of communication that affect our personal and professional relationships. How soon to follow up? What method to use? How to word it? Mindy will help you understand the nuances that move the needle without breaking the clutch.
What People Say About Mindy Wendele...
'One of the first thoughts that comes to mind when someone mentions Mindy's name is elegance and grace. I have had the absolute pleasure of knowing Mindy for over 20 years and in that time, we have worked together on many community projects and non-profit boards. I have witnessed the way she walks, talks, and treats other people. My wife and I tried hard to raise our girls in a way that would make us proud as parents. The day Mindy recognized them for sending thank you notes that have been thought through, handwritten and not cookie cutter was one of the highlights of raising our children. Once you meet Mindy and get to know her, you will believe, like I do, that Emily Post surely learned from her.'
Jeff Talarico
Coach/Speaker/Trainer/Author, Master's Touch Communication
"I invited Mindy to be the keynote speaker at our Annual Etiquette Dinner, where she gave an informative and engaging presentation on dining etiquette to a group of Schreiner University students and distinguished community members. Mindy's presentation provided students with a better understanding of formal dining etiquette, social drinking in a professional setting and other valuable etiquette tips as they prepare to take the next steps in their careers. She managed to keep everyone entertained for two hours, but more importantly, she left a positive and lasting impression with our students. Working with Mindy was an absolute pleasure!"
Wendy Blaettner
Director, Schreiner Experience & Adjunct Instructor Schreiner University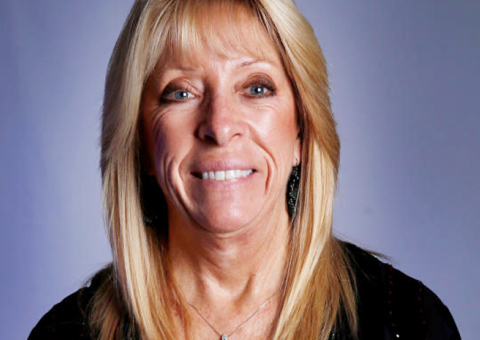 "I have known Mindy for many, many years. We have spent a lot of time together working on different community committees and supporting charity events. She is by far one of the most honest, organized and professional people I know. Mindy also has a strong since of dignity and grace like no other. She is down to earth and one of the sweetest people I know. I always look forward to spending time with her in whatever setting we happen to be in."
Neice Bell
Publisher , New Braunfels Herald-Zeitung
Frequently Asked Questions
Questions? At Social Graces, we love them. Here are some we get regularly.
Manners? Ok, Boomer.
"Kids these days…"
It's a tough thing to hear when you are starting out in life. At one time, you are learning so much, but with so much more to go. Social Graces learning is based in practical, confidence-building how-to lessons that help you navigate a world that appreciates class and tradition.
Is it "Life Changing" Info?
Ask anyone over 40, and you'll find that they can point to specific moments when the "lightbulb just came on." A lifelong journey of self improvement begins with taking the time and effort to improve your skills, and that includes social skills. Remember, no one is born with these methods as instinct. We all have learned at some point in our journey.
Is this just an etiquette course?
Not even close. Etiquette is one small part of establishing your polished social graces. Mindy goes far beyond dinner and "what fork to use." With humor and easy steps, you can gain the edge in your personal and professional interactions.
Can You Help With _________?
If it relates to managing your personal or event presentation, Mindy can help. She's been creating events and delivering in the professional arena for more than 25 years. Sales interactions, personal and family events, and even the daily routine are made better with the right plan to put your best face forward.
The Social Graces Blog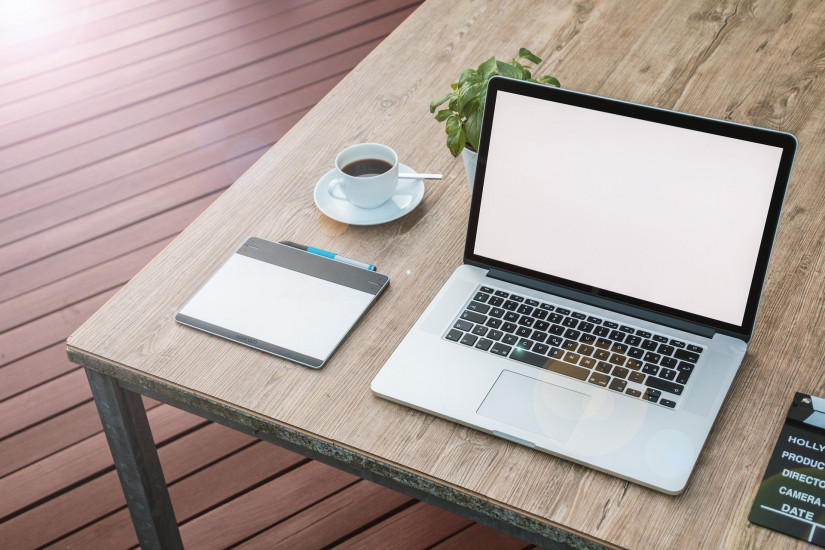 Mindy Wendele
September 22, 2020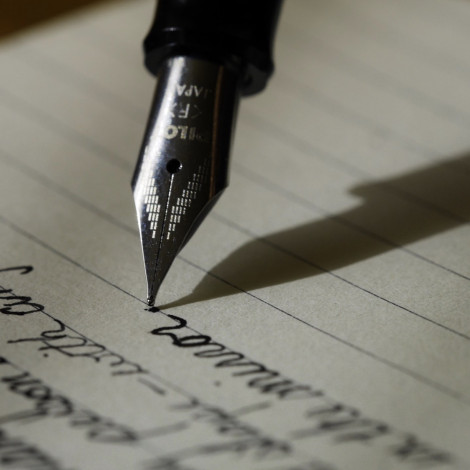 Mindy Wendele
August 13, 2020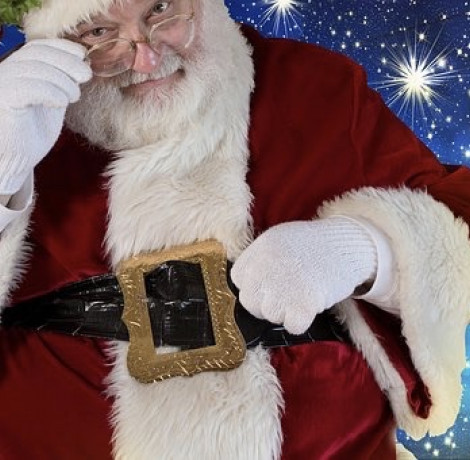 Mindy Wendele
August 10, 2020